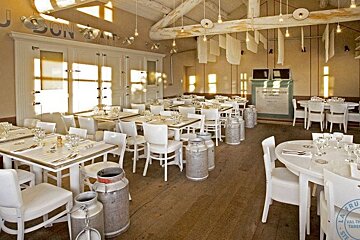 © La Folie Douce - Val Thorens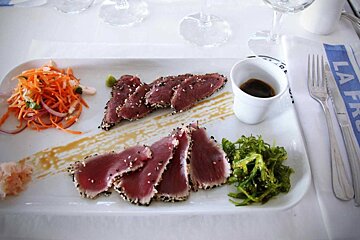 © La Folie Douce - Val Thorens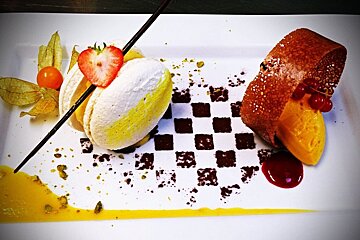 © La Folie Douce - Val Thorens
La Fruitiere Restaurant, Val Thorens
Sophisticated cuisine in a smart restaurant adjoining La Folie Douce
This fantastic mountain restaurant provides a fine dining experience at the top of the Plein Sud chair lift where you can enjoy beautiful views of the resort from the restaurants sunny terrace.
At 300m above Val Thorens, the highest resort in Europe, the restaurant adjoins the famous Folie Douce. The unique concept and innovative design inspired by traditional dairy cooperatives is reflected in the restaurant's outstanding menu. You can enjoy sophisticated cuisine cooked with carefully selected products – most of which are sourced locally.
The waiters are only too happy to guide you through the creations of their Chefs. Gourmet lovers will value their advice for selecting the perfect wine to accompany your meal.
The restaurant is open from 12:00 to 15:00, seven days a week
Location