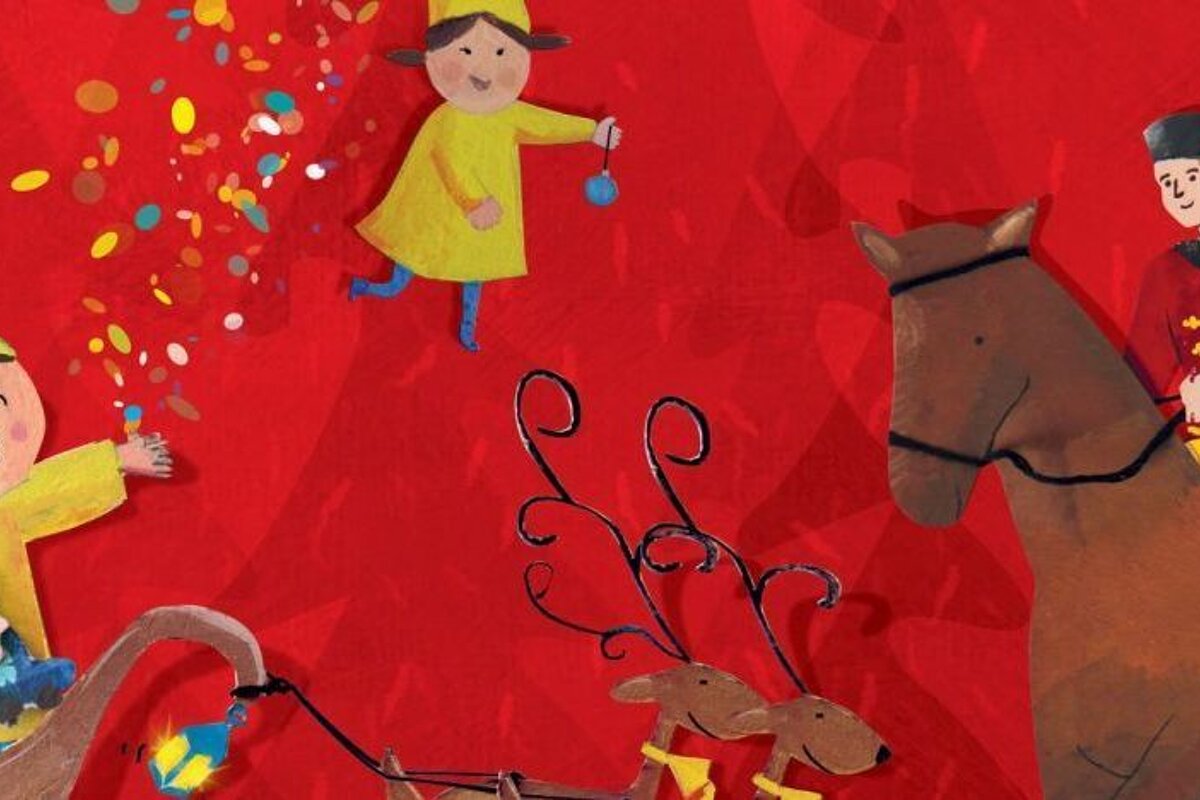 Magical Christmas in Val Thorens
Festivities at 2,300m
From 20th December until Christmas Eve, the enchanted world of Christmas will come to life near Father Christmas' cabin in Val Thorens, the highest resort in Europe.
A week of surprises and excitement in the run-up to Christmas including torchlit parades, children's entertainment, music and fun, not to forget meeting the big man himself! Santa Claus will be in town!
Monday 20th December
11:00: Children's Christmas workshop at the tourist office - for children aged three to six years old, register for free before 17:00 on Sunday 19th December.
Tuesday 21st December
18:00: Children's torchlit descent with Haribo - sweets will be distributed along with hot drinks, at Place Caron. Register with the ESF at the Maison de Val Thorens.
Wednesday 22nd December
18:30: Travel in Gospel winter concert composed of singers and a pianist with a wide repertoire, at the Val Thorens Church - free entry.
Thursday 23rd December
18:00: Interactive festive children's show "But where did Santa Claus go?" at the Val Thorens Church.
Friday 24th December
Head to Place Caron for an afternoon and evening of Christmas Eve excitement, kicking off at 14:00 with an ice sculpture demo, at 15:00 is the opening of Father Christmas' Great North Village with sweets and hot chocolate for young and old, whilst Travel in Gospel choir sing Christmas songs. At 16:00 is a treasure hunt, at 17:00 Travel in Gospel are back for Christmas carols this time, and the village closes at 18:00. At 18:15 turn your sights to the torchlit descent by the ESF instructors, more hot chocolate, and then Father Christmas arrives by sleigh at 19:00. He doesn't hang around for long, he's a busy night ahead after all, and by 19:30 he's gone just as the fireworks kick off to celebrate Christmas Eve.
Watch this
Location
Val Thorens, Val Thorens