With Valentine's Day rapidly approaching here is a quick run down of a way to celebrate in style if you are staying in the Belleville valley.
Nighttime skidooing
Cling on tight to your Valentine's date and speed around the mountain together on an evening skidoo tour. This is available in both Les Menuires and Val Thorens with the group leaving after the lifts have closed at 5pm and costs around 100 euros for the skidoo so either get romantic and share or get competitive and race each other!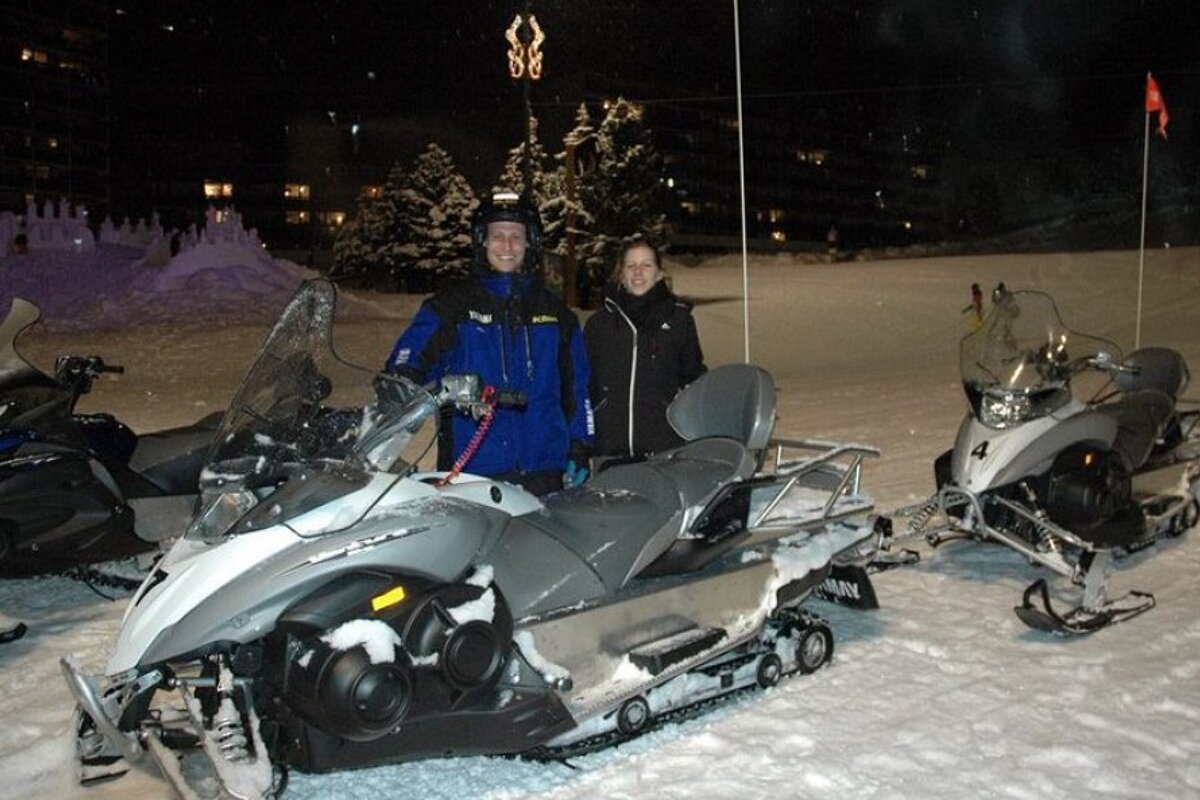 ---
Spa and massage
If you are looking for a more relaxing Valentine's day activity then book yourself into one of the many fabulous spas in the Valley for either some 'me' time as a gift for your loved one or a couples massage for you both, with a special session for the two of you side by side. There is also the option if you are staying in a Chalet to book a massage in your room so you do not even have to venture too far for relaxation.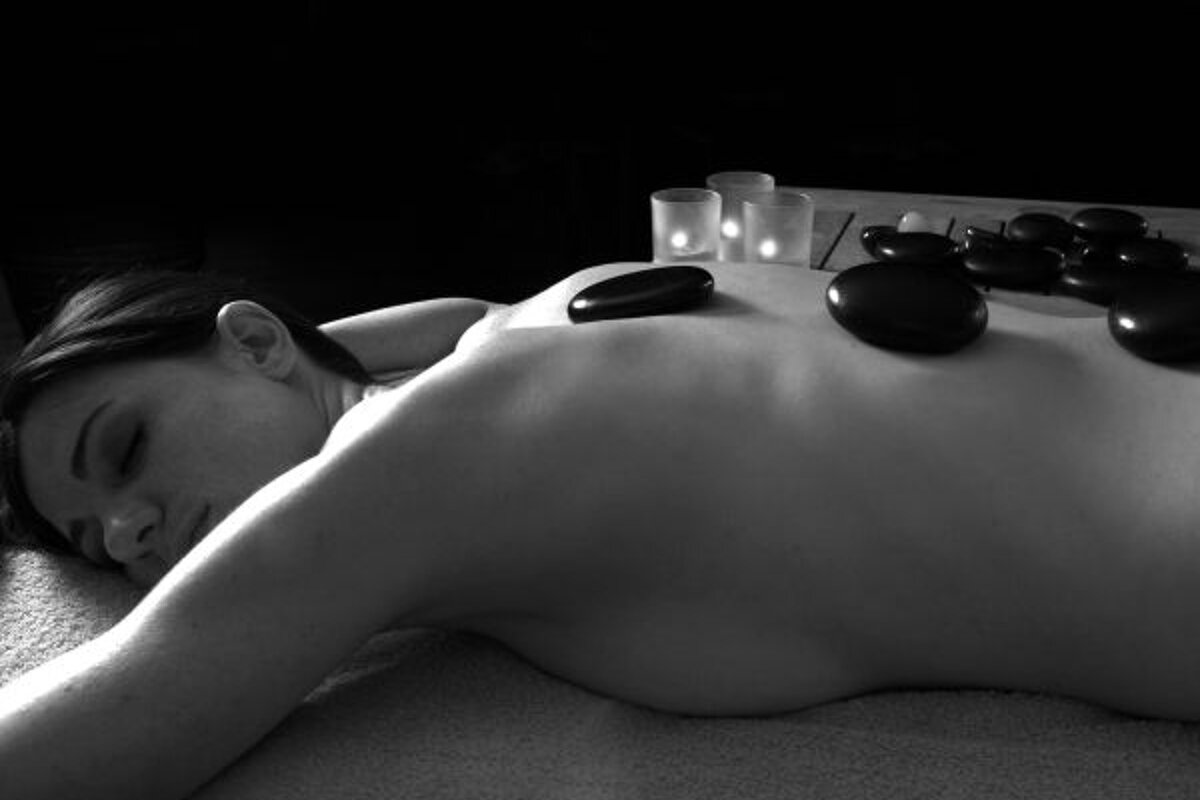 ---
Sunset ski touring
Watch the sunset together whilst ski touring at the end of the day after the ski lifts have closed. Enjoy a glass of mulled wine at the top along with a spot of star gazing! This is available in Val Thorens with booking to be made via Club des Sports.
---
Michelin Star luxury
Treat yourselves to a romantic Valentine's meal to remember at the only 3* Michelin restaurant in the Three Valleys at La Bouitte. With such an inventive menu and beautiful setting you will certainly be taken care of for the evening dining in style. Also if you feel like taking the helicopter there is parking near by!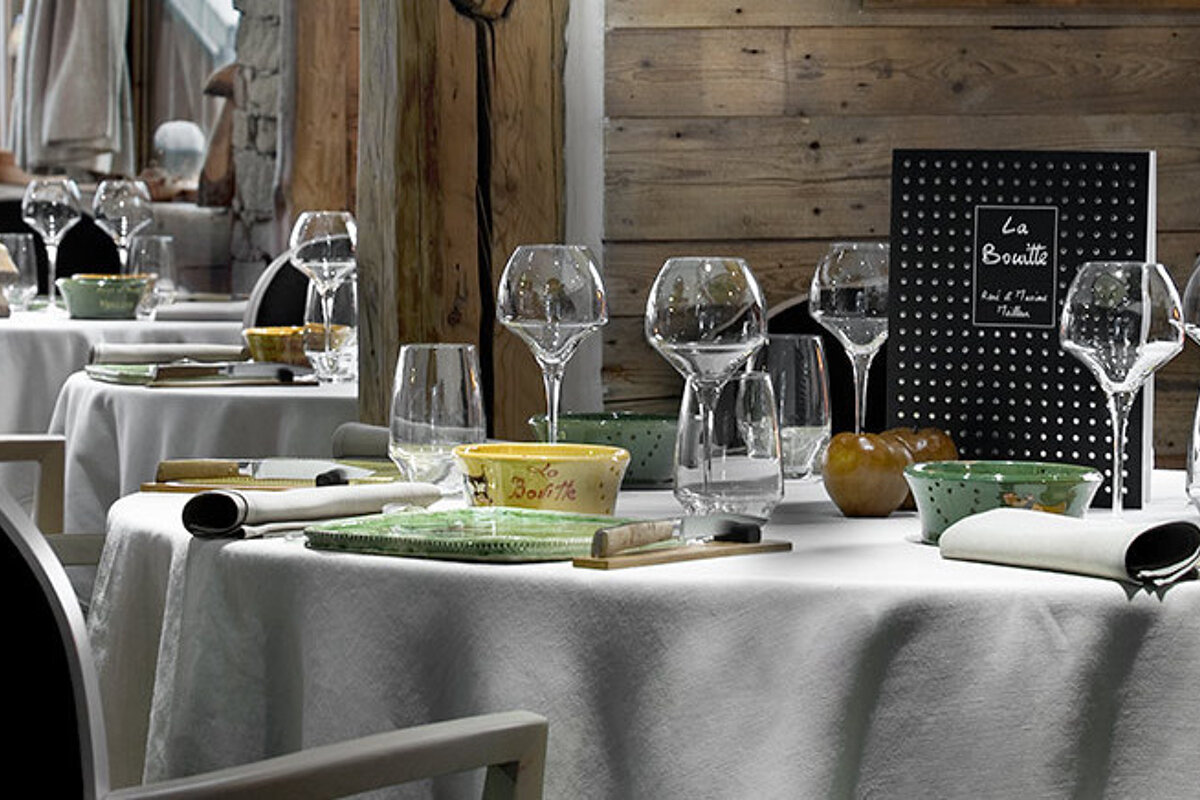 ---
Champagne on the mountain
If your budget does not quite stretch to 3* Michelin luxury then why not pop a bottle of bubbly in your backpack and find a stunning mountain setting to celebrate whilst out skiing with your chérie. There are plenty of beautiful spots to choose from all over the Three Valleys, just remember you have to ski back afterwards though!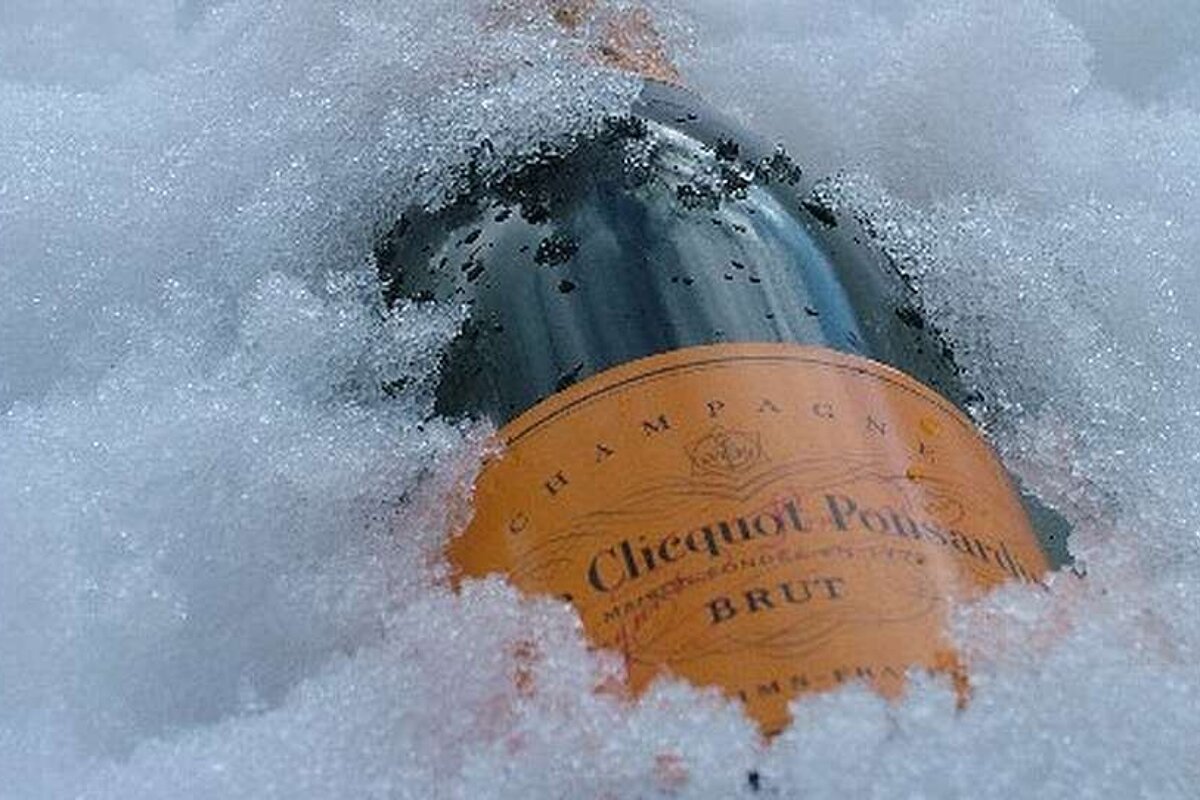 ---
Travel in style
If you want to try out a different way to travel on snow then get tucked up and cosy this Valentines behind the dog sleigh and with a 'mush' you're off! The trips vary between 30 minutes and one hour and it gets really booked up quickly so get in early if you want to bag a Valentine treat.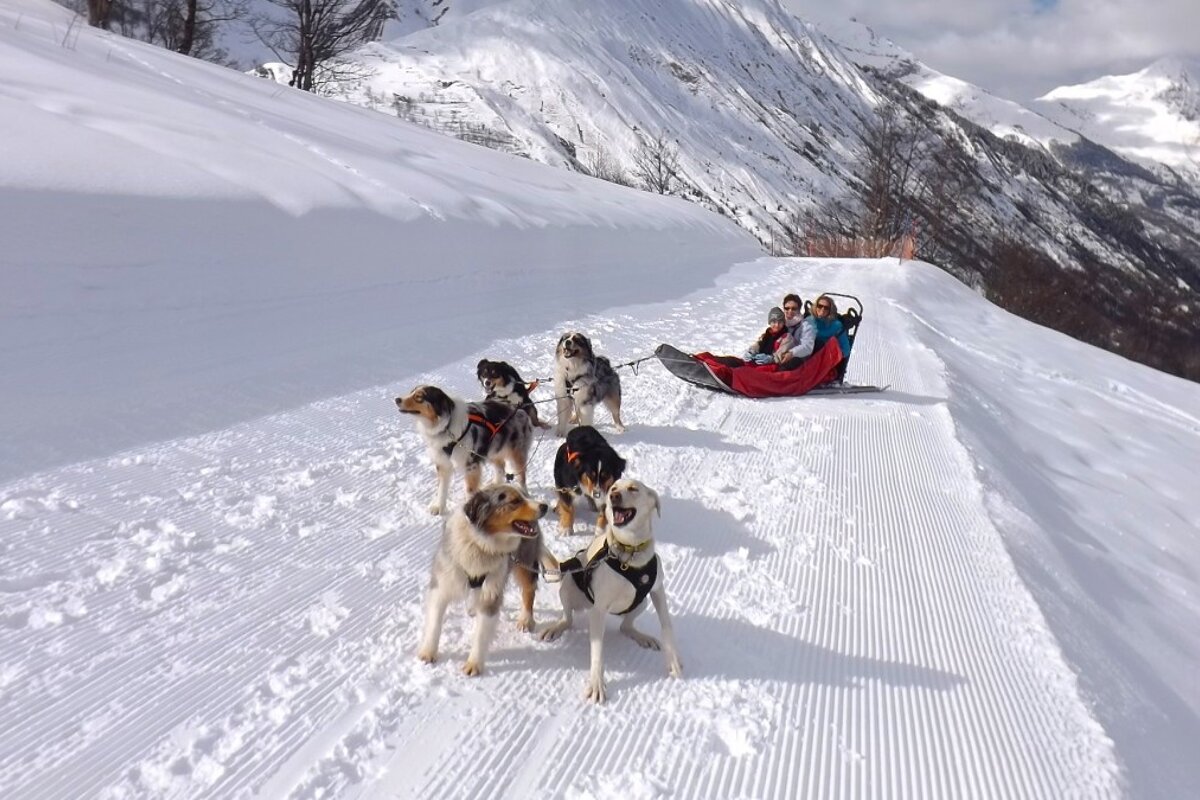 ---
A meal to remember
If you want an alternative Valentine's restaurant to remember then take a look at the Yurt evenings at Chalet de La Marine. The delicious Mongolian cuisine is served up in the Yurt, not your average Valentines night and a great experience.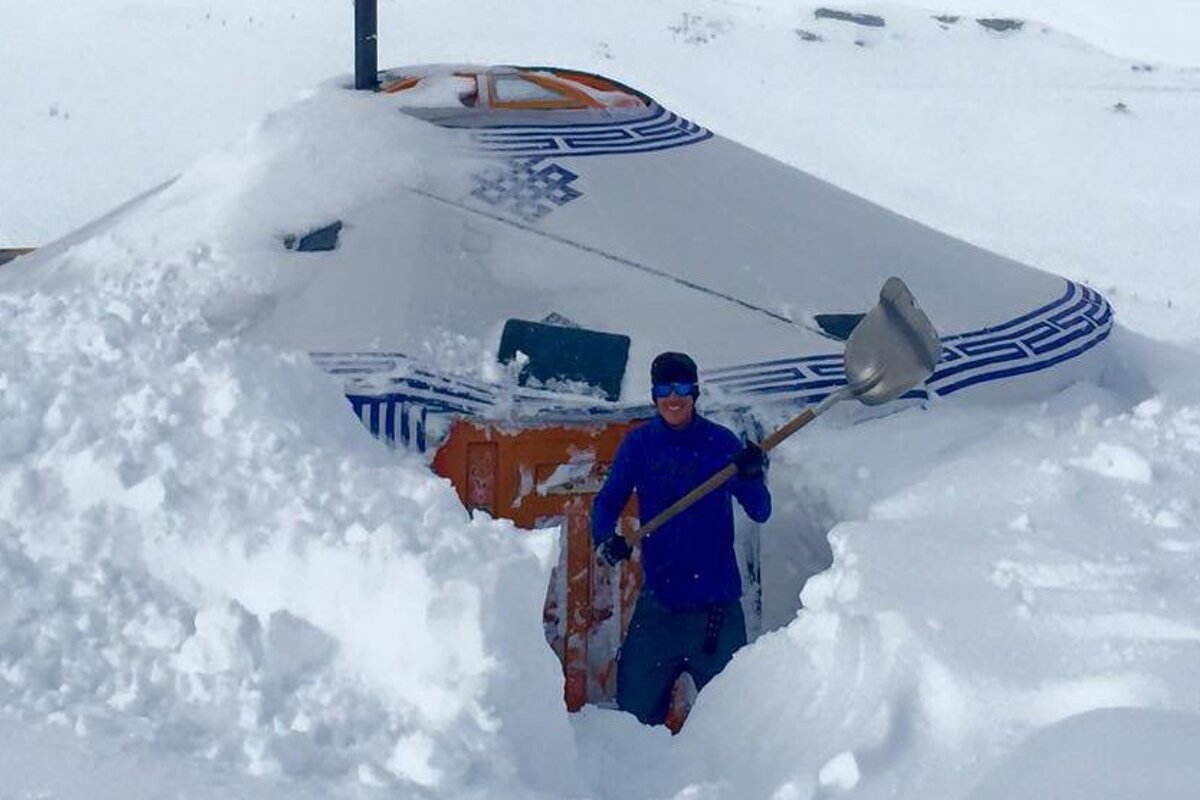 ---
First tracks
If you can keep the romance going a few days after Valentines on the Sunday then experience first tracks together in Les Menuires. Taking place every Wednesday you can head up to La Masse before the ski masses and have a unique experience with the mountain to yourself, well the small group anyway! It costs just 10 euros and you need to make sure you book at the lift pass office the day before.
---
A cheesy Valentine's date
Perhaps not the best for a first date Valentines but you can't beat a romantic fondue! The valley is full of amazing restaurants all serving delicious fondue which you can wind round as you gaze lovingly into each other eyes before shoving that cheesy goodness in. Try Chez Pepe Nicolas for a great mountain retreat and you can have a romantic (blizzard depending) walk back with a flame lit torch hand in hand.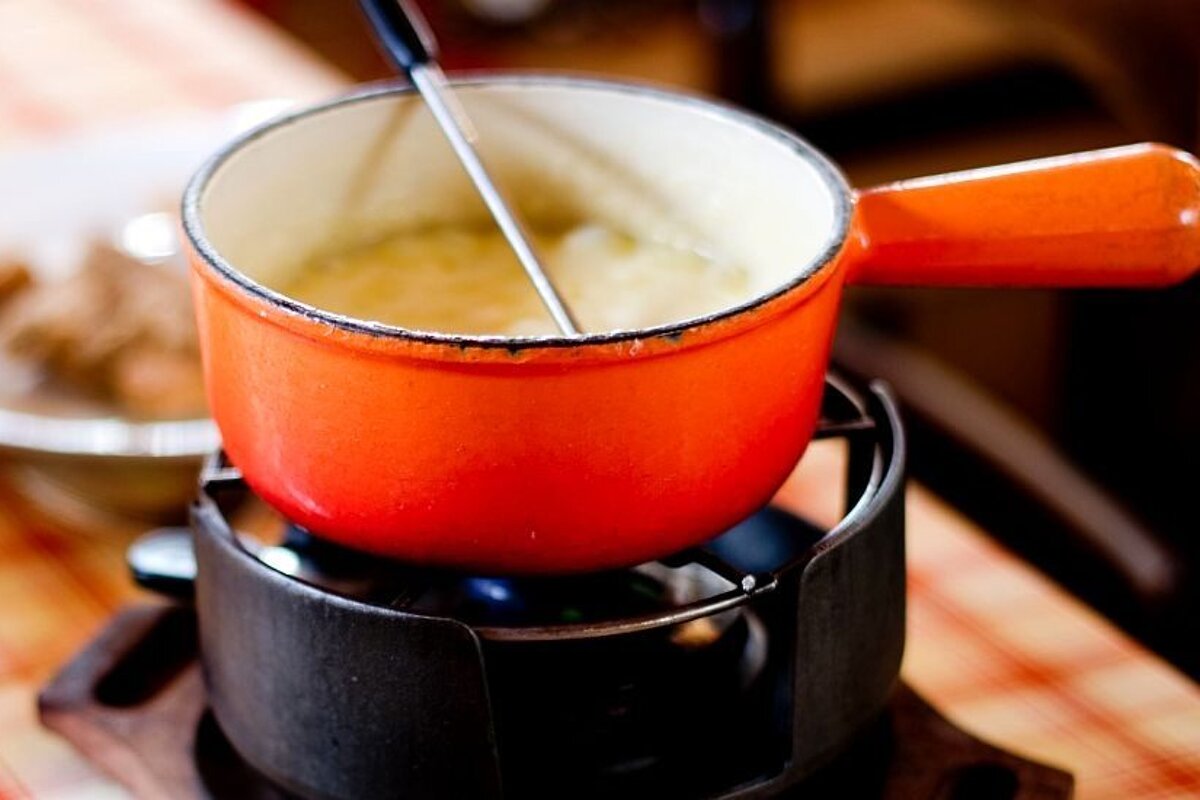 ---
Cocktails by the fire
Another thing that the valley does well is a good roaring fire and a never ending cocktail list to quench your thirst. After a day on the mountain cosy up on the sofa by the fire with the candles twinkling and sip your tipple of choice. Why not try Hotel Tango in Val Thorens who have live music too.
Whatever you end up doing, have a great time and don't forget to tag us in your photos #SeeValThorens <3
-
Find more restaurants & winter activities in the Val Thorens valley.
More Val Thorens Insights...