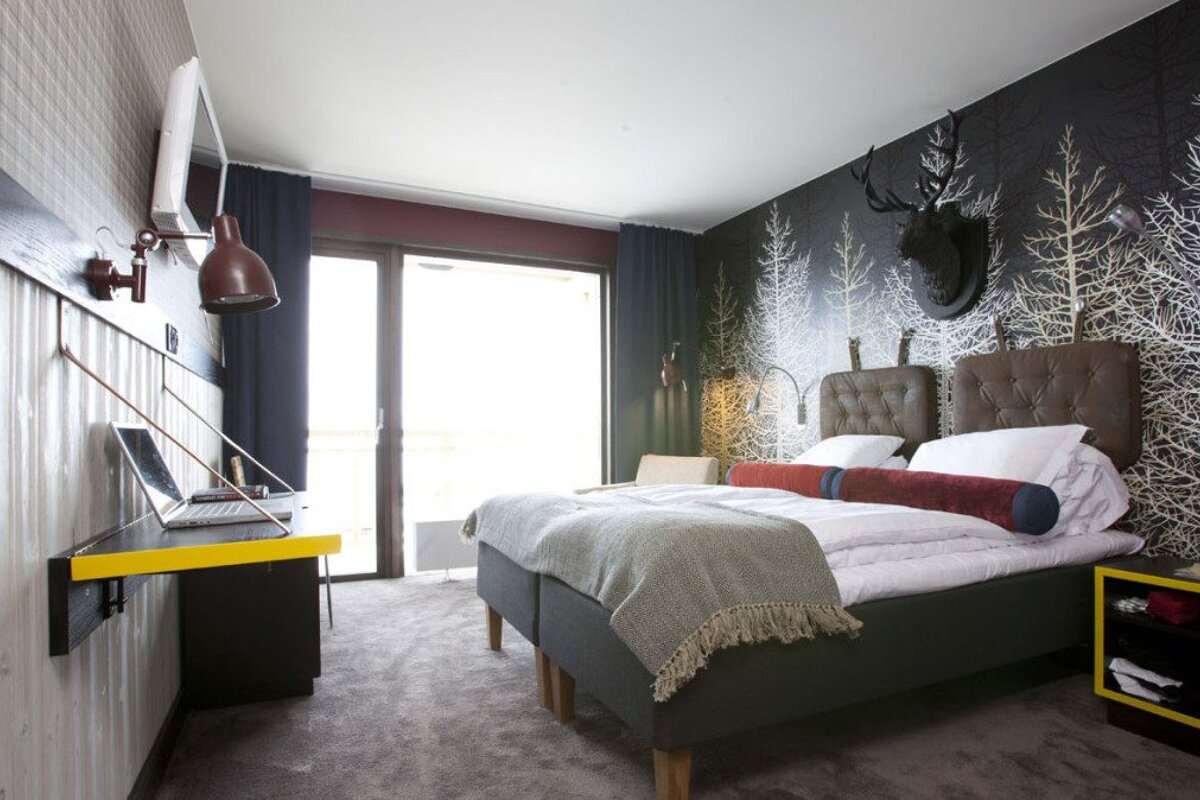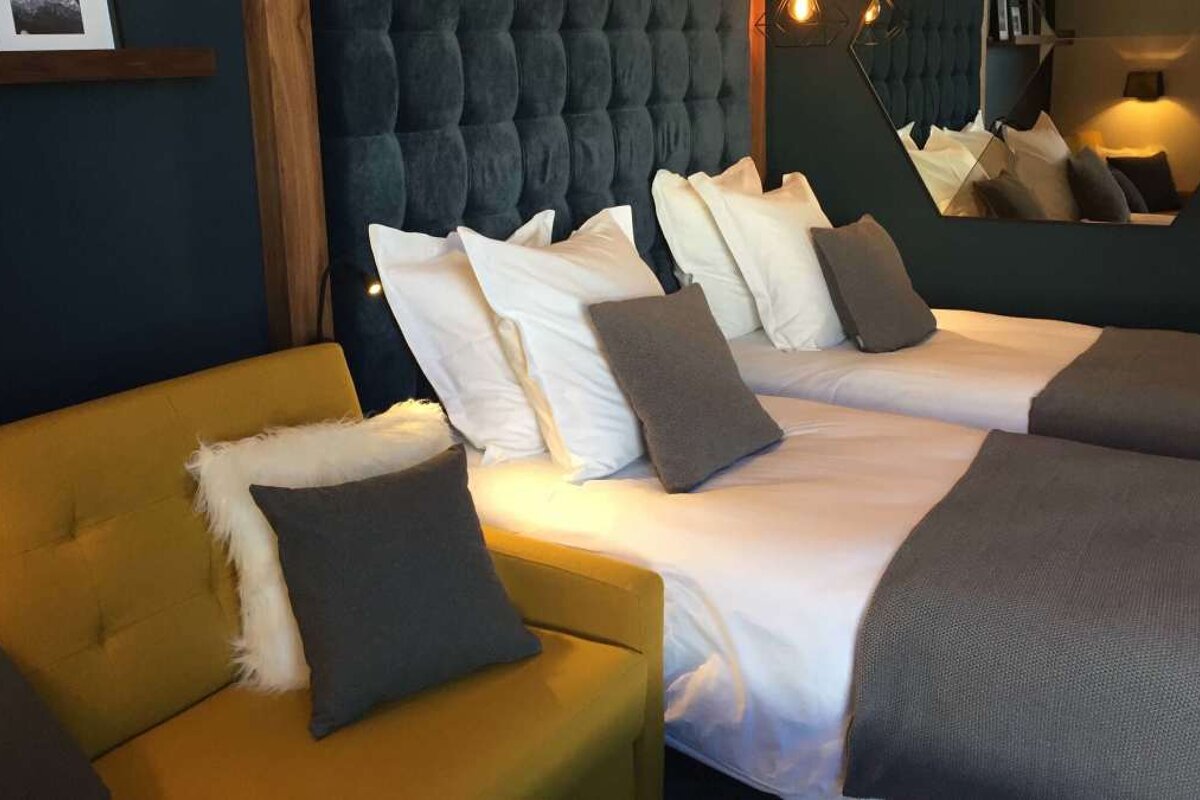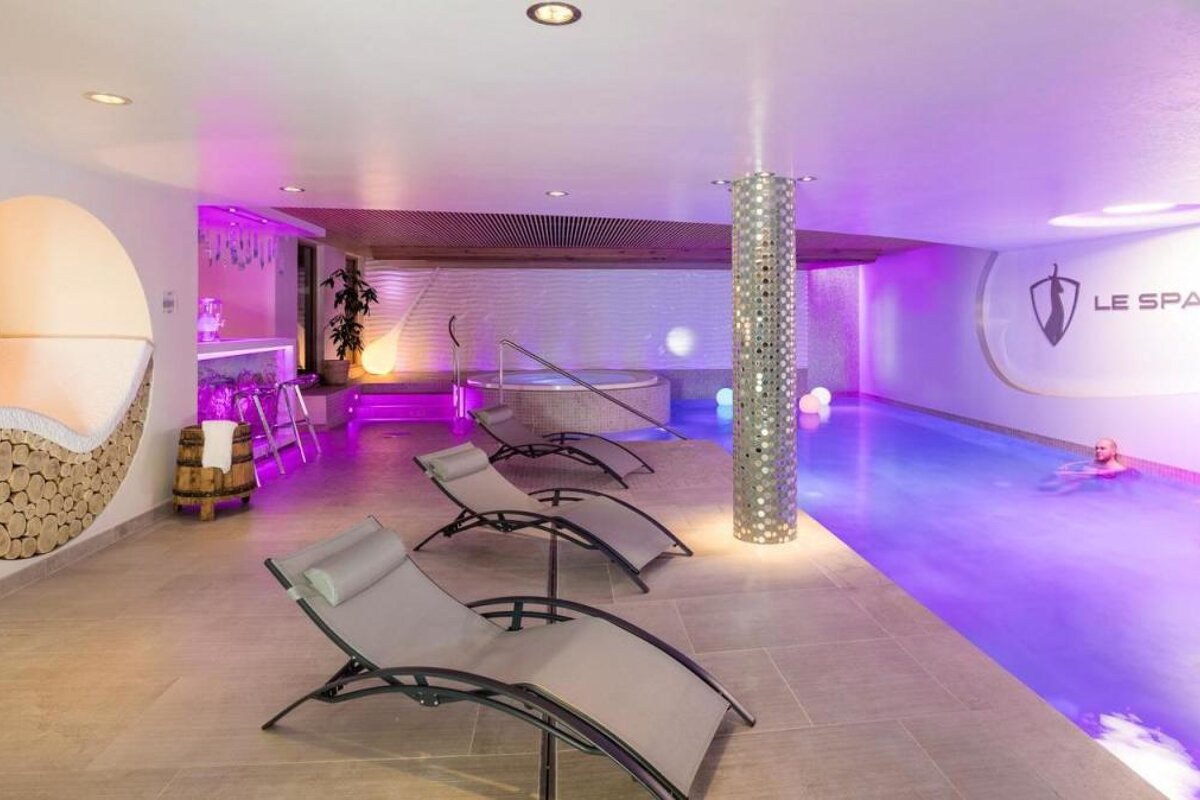 © Pashmina Hotel, Val Thorens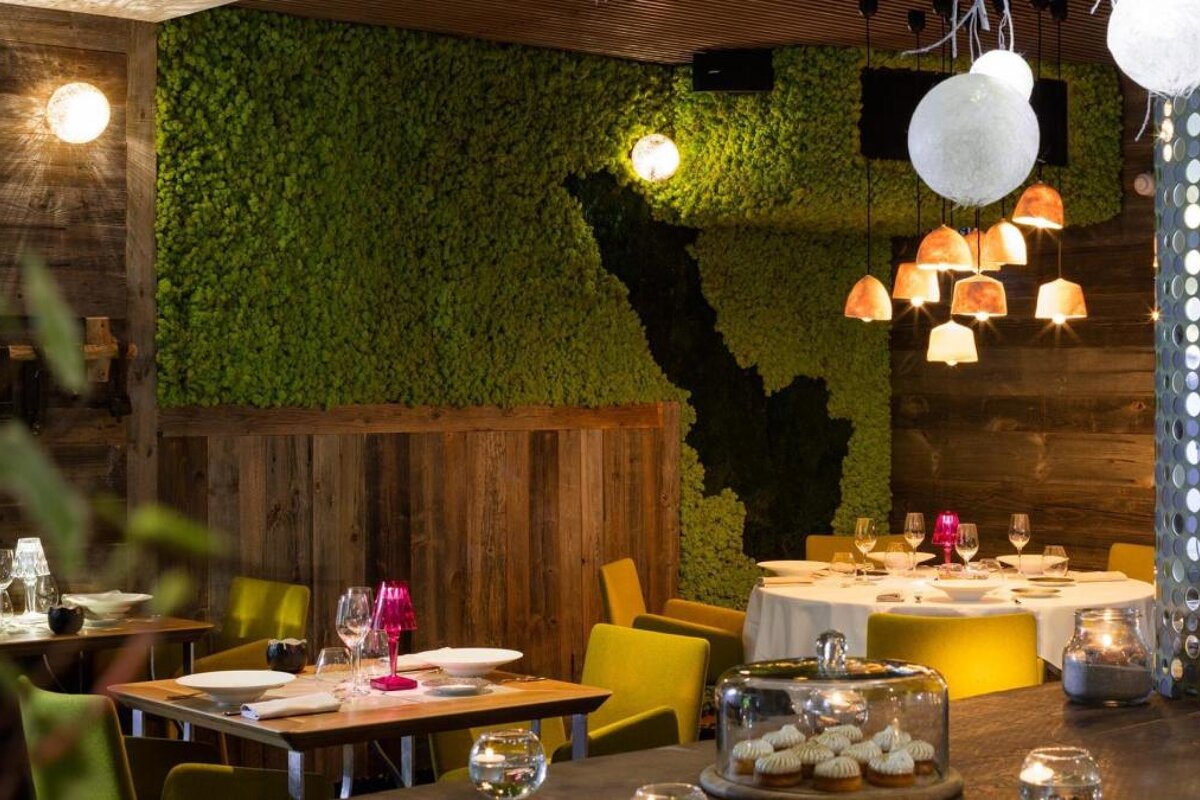 © Pashmina Hotel, Val Thorens
Top Hotels in Val Thorens for winter
Find the perfect hotel in Val Thorens and the Belleville Valley
Here's our pick of the best hotels, whether it's a short break, family, gourmet or spa holiday.
Val Thorens has a broad range of accommodation on offer throughout the winter and summer seasons. If you prefer to stay in a hotel rather than a chalet or apartment, you should easily be able to find something to suit your taste.
You'll find plenty of choice when you start looking for a hotel in Val Thorens but we've helped narrow down the list with a few of our favourites. If you're unsure of which area to stay in, read more about the different villages in the resort and what each of them has to offer.