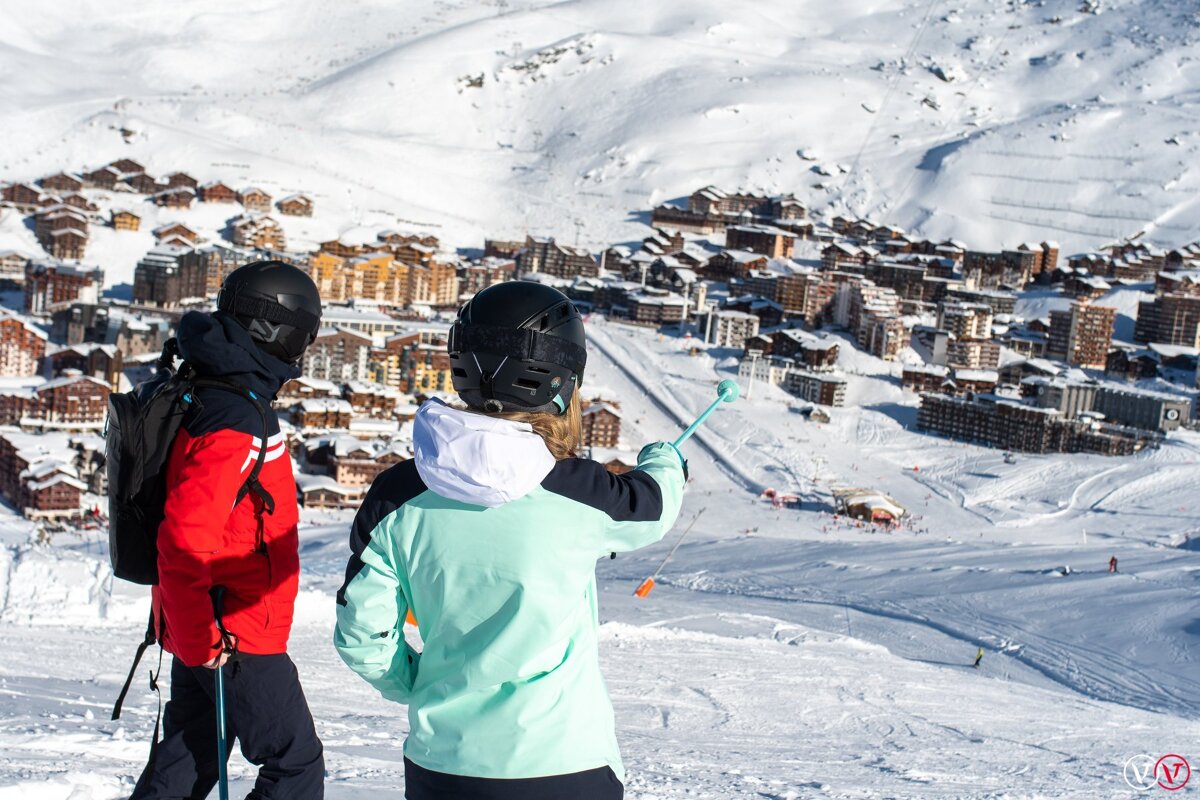 January in Val Thorens: What's On & Weather
Quiet slopes, great atmosphere and some special events
It's very cold and the days are short, but the skies are blue and the pistes are quiet, so wrap up warm and get outside to find new year adventures.
After the Christmas holidays are over, January is the quietest part of the main winter season in Val Thorens. This means you have the slopes to yourselves, rarely have to queue for a lift and can enjoy pistes in great condition.
The quiet conditions on the mountain don't translate to quiet nights in the village. There are fewer families and more adult visitors, meaning it can be easier to get a table at a restaurant, and the bars are buzzing with plenty of live music and party nights to keep you entertained whilst you warm your hands on a glass of vin chaud.
Read on for a look at what we like to do in resort throughout January.
What are the weather & snow conditions like in Val Thorens in January?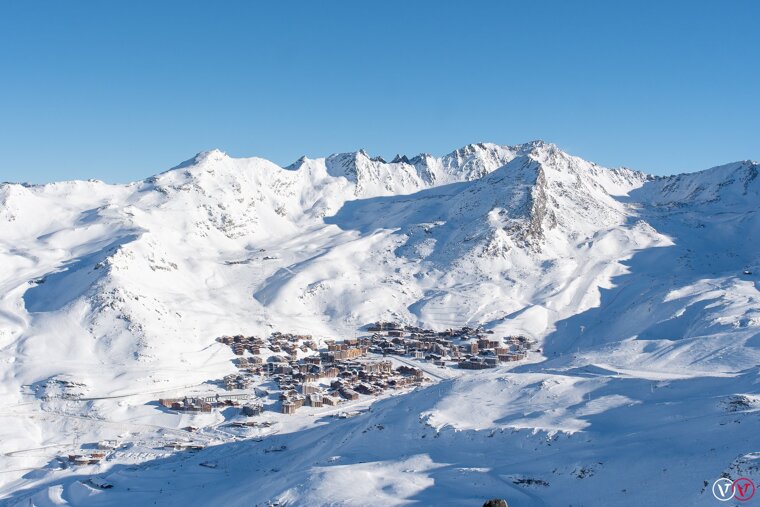 The snow is often the best at this time of year because there is a regular snowfall - on average 12 days - and the subzero temperatures keep it nice and fresh.
In January the average daytime temperatures generally fall between a high of -3°C and a low of -11ºC, getting around five hours of sunshine. It's very cold here in January, so definitely pack those thermals!
What's on in Val Thorens in January?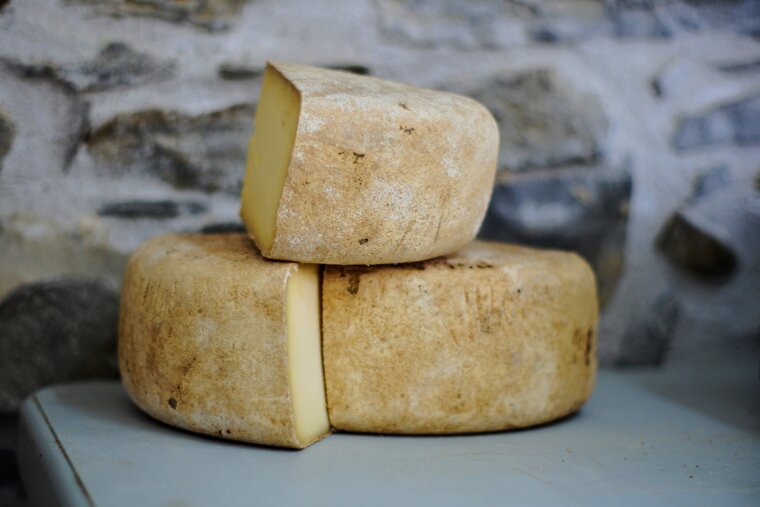 Val Tho Snow Trail
Get in shape and join in the Val Tho Night Trail run, a 10km race with 300 D+ elevation gain in the snow
Australia Day
On 26th January, our antipodean friends celebrate their national day. Australia Day has become a day to celebrate for all nationalities and it's now an institution across the Alps. You'll probably see large groups of seasonnaires BBQing on the slopes and then hitting the town afterwards.
Market
Being on holiday in a French ski resort might not always feel like you are in France but, in Val Thorens, you can experience some cultural Savoyard events like the local market which takes place every Tuesday and Thursday from 10:00 to 20:00 at the church square. You can pick up cheeses, meats and locally made products like honey and jams.
Skiing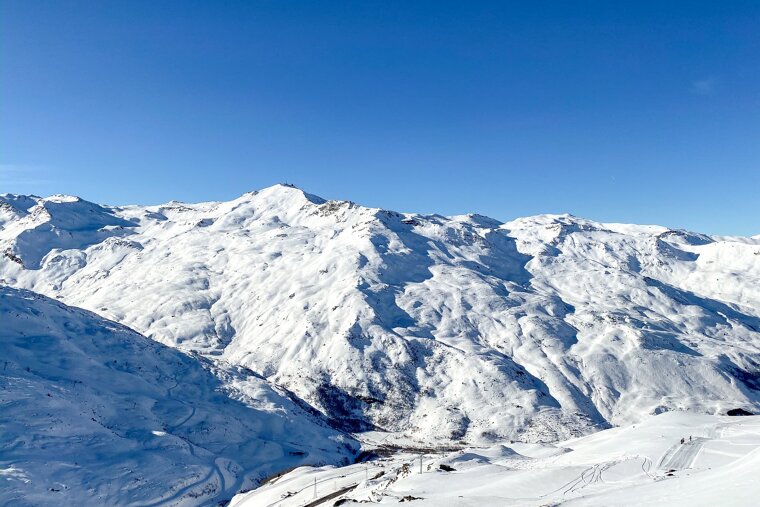 With all those empty pistes, no lift queues and perfect conditions, we like to get out into the mountains on our skis and snowboards as much as possible.
If you visit the resort in January you can buy a lift pass and join one of the local ski schools' many ski or snowboard lessons taking place around the resort.
Things to Do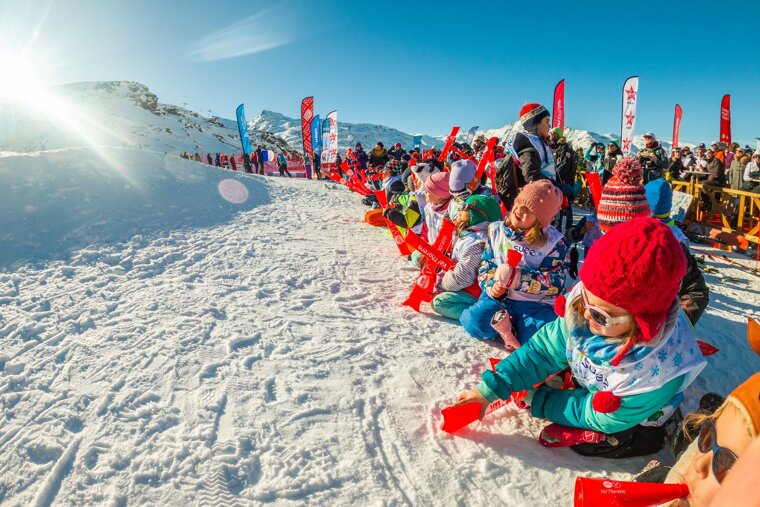 Children's activities
There's a fun children's craft club for little ones aged three to six at the Maison de Val Thorens – you need to enroll one day before the event at the Tourist Office. For the older kids, there's a remote-controlled mini snow groomers competition; prizes can be won so don't hesitate to sign up at the Club House in place Caron.
Alternative Winter Sports
It doesn't just have to be piste based adventures you take part in. Ski-touring and split-boarding have become extremely popular in recent years, and there's nothing that gets the heart pumping like gaining altitude under your own steam. When it's a 'white out' you'll find us changing tack entirely, pulling on some raquettes (snowshoes) and venturing forth into the wilderness on one of the many snowshoeing routes around the valley, all the while dreaming of tomorrow's bluebird powder day.
Bars & Clubs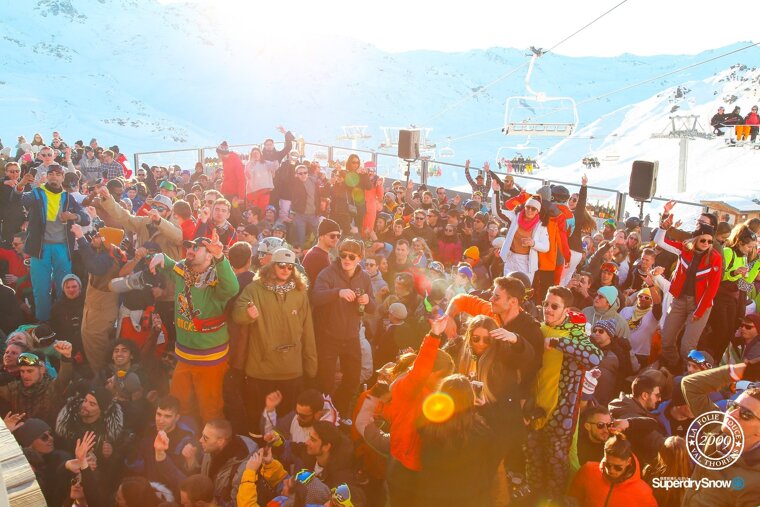 The resort has more than 40 bars so there is plenty happening for a post-ski boogie. Top of the list is probably La Folie Douce where the music will be banging and the party really gets started – it's deemed the 'dancefloor on top of the world' and you can see why by the breathtaking views. When you have skied back into resort, the best place to carry on the party is along the Rue de Gebroulaz where The Frog and Roastbeef, Cafe Snesko and Saloon Bar are all located to keep you entertained with live music and happy hour drink prices.
At this time of the season we are looking forward to some live music sessions, whether from local bands or even one of the open mike nights and jam sessions that the local bars often hold. So, whether you fancy yourself an Adele, Bob Dylan or a Satriani, there's definitely somewhere you can 'entertain' the crowds.
More inspiration...
This is only a small selection of the events taking place in Val Thorens during the first month of the year. Take a look at our events calendar for a full rundown and to find some accommodation for your stay.
Location
Val Thorens, Val Thorens