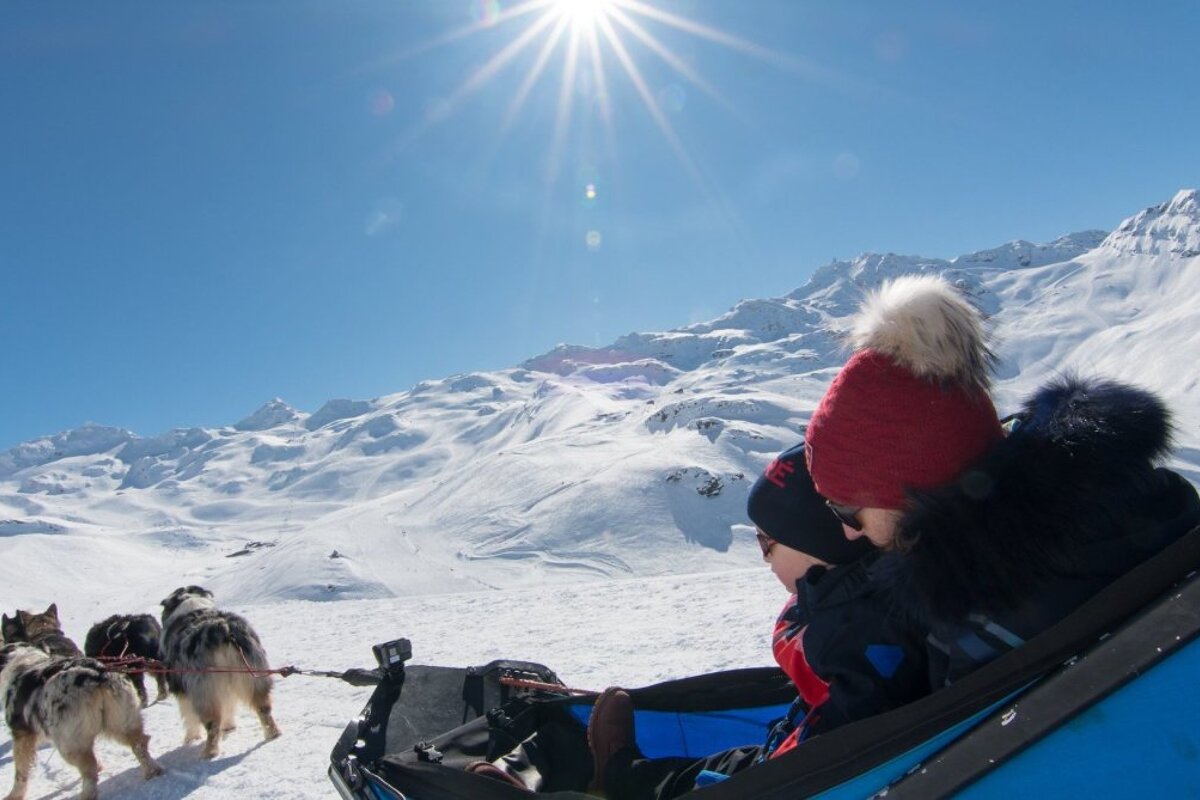 Why book a family ski holiday in Val Thorens
Bring your children on a ski holiday to Val Thorens
Here's why we recommend Val Thorens as a family destination.
Travelling anywhere with children can be challenging, and in a ski resort it can be doubly so with things like lift passes, equipment hire and ski lessons to arrange (never mind hats, gloves, snotty noses and the rest...!). Val Thorens is a family-friendly resort that makes all these things as easy as possible.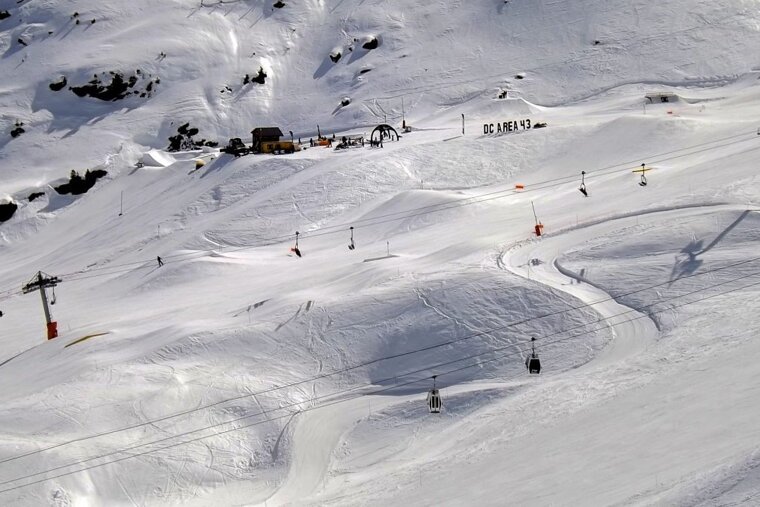 Top 10 reasons to visit Val Thorens as a family
1. The 'Famille Plus' scheme
The resort has worked hard to become a part of this officially recognised scheme, bestowed only on those resorts and destinations that go out of their way to cater to families and children. They provide activities, services, entertainment and prices throughout resort favourable to those holidaying with kids in tow.
2. Ski area & lift passes
There are lots of beginner areas around the lower slopes, an 'easy rider' zone with two free slopes, four magic carpets and the beginner lift pass includes eight lifts. There are ten green runs, which you do not always find in other resorts - making it easy to practice with the kids.
3. Great ski schools
The tuition available in Val Thorens is truly brilliant and the meeting point is really centrally located in the resort. You'll find ski schools offer lessons for little ones, often they have a 'crèche'-like facility complete with mini magic carpet lifts and fun slaloms.
4. Short transfer times
When travelling with children, short transfers to resort are a must and Val Thorens has good transport links to the main airports. Chambery airport is under two hours away, whilst Geneva, Grenoble Isère and Lyon are around two and a half hours.
5. Easy to get around resort
Val Thorens operates a great free bus service every day throughout the winter season. A fleet of buses operates from 08:00 until 20:00 linking the whole of the resort together.
6. Child-friendly accommodation
Val Thorens is popular with families because most of the accommodation is ski-in, ski-out. The choice of hotels and rental accommodation in Val Thorens is constantly improving, offering top quality accommodation with services for families.
7. Modern leisure centre
On the days you don't want to ski, head to the leisure centre. Spend some time swimming in the pool, playing squash or tennis, using the soft play, trampolines or gym.
8. Fun on the hill
We know that kids really enjoy the snow parks, and there are several different levels of parks depending on your needs. There is a main snow park, a family park and a fun slope, along with the big airbags. Off the skis, there are several free sledging areas with magic carpets in the resort centre, in addition to the main sledge run which is 6km long, along with the option of night sledging or group sledging.
9. Family-friendly restaurants
Most restaurants around resort are child-friendly and have a children's menu, high chairs, and families are always made welcome.
10. Family activities
Val Thorens prides itself on offering families a whole host of activities away from the slopes. These include husky rides, skidoo rides, helicopter and airplane flights, ice driving, and two zip lines.
More inspiration...
Val Thoren's reputation as one of the world's top family ski resorts has been many years in the making and is constantly being improved. There really is no better resort for a family ski holiday, so come visit us and see for yourselves.