Whatever you choose to do on your winter holiday you are sure to find a huge range of activities across the Val Thorens area. From relaxing to full on adrenaline there is something for everyone, every ability and every age in Val Thorens. Check out the selection of things to do below for some holiday inspiration!
Badminton
---
You can play badminton at one of the sports centres, either in Val Thorens or down in Les Menuires.
Culture & guided tours in Val Thorens
---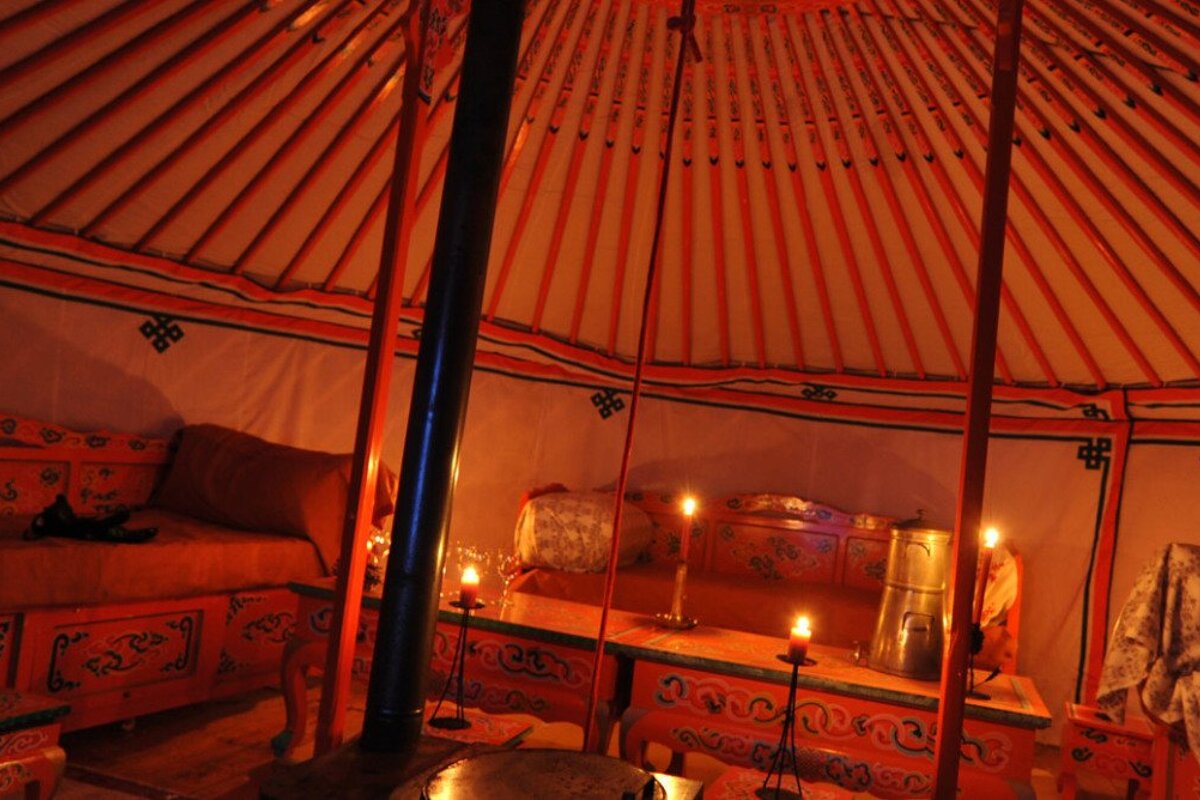 Fitness & swimming in Val Thorens
---
There are facilities both in Val Thorens & Les Menuires if you want to keep fit while you're here.
Flying in Val Thorens
---
Sit back and admire the mountains from even higher up. Daily panoramic helicopter flights are available (weather permitting) with a number of local flight companies. Relax and enjoy the stunning views as you fly over the snow-capped mountain tops, glaciers and alpine forests of the Alps.
Geocaching
---
There are over 2.5 million people doing geocaching around the world and some of them (perhaps surprisingly) are right here in Val Thorens! It's a relatively new craze that started taking the world by storm in May 2000 after a computer geek decided that GPS could be "really exciting". He hid some treasure at his home in Portland, America, for people to find, broadcast the GPS coordinates and said, "Come and get it". His only rule: "Take some stuff, leave some stuff". And that's exactly what Geocaching is…you go in search of treasure by using the GPS system on your mobile device – once you've found it, you write your name in a logbook and replace the treasure you decide to take. It's pretty simple really and means, as a family, you can be adventurers together. You won't usually find anything quite as precious as gold, silver and diamonds but nevertheless it's quite exciting!
Heli-ski
---
Unfortunately, heli-skiing is not permitted in France, however some of the ski schools, adventure companies, local flight companies and mountain guide companies will offer a pick-up/drop-off heli skiing service for you where you will be taken over the border into Italy or Switzerland. It is expensive, but definitely a once in a lifetime experience!
Paragliding / Parapenting
---
If you've never tried paragliding before then Val Thorens is a great place to learn how to fly. Known as "parapenting" in France & Switzerland, there are a great number of clubs and organisations in the area whose sole purpose is give you the experience of flying. From the heights of the mountain tops you can glide down to the bottom of the valley on a tandem paraglider controlled by the instructor. He manoeuvres the parachute while the passenger enjoys the ride and fantastic views. Top tip: go on a sunny, warm day when the thermals will keep your airborne for longer.
Shopping
---
Many people would not automatically think of Val Thorens as a place to shop, however, the town boasts some great stores. As you would expect from an outdoor sports resort, there are plenty sports stores where you can get your hands on some of the top mountaineering, ski and snowboard brands but there are also some fashionable clothing stores, and plenty of shops selling traditional mountain goods.
Skiing & snowboarding in Val Thorens
---
The main draw for people coming to Val Thorens in winter is of course the skiing and snowboarding. With the whole of the pisted ski area as well as a wealth of off-piste areas, Val Thorens has something for every level of experience.
Snowmobile / Skidooing
---
Those who enjoy speed will love riding a powerful snowmobile (like a motorbike with caterpillar tracks) around Val Thorens. Discover the different dimensions of driving; carving turns, accelerating in a straight line, ascents and descents. Snowmobiles are a great way to explore Val Thorens especially as you get to ride them when the resort is at its quietest. Disappear into the woods and blast around empty snow fields on your scooter with your own guide. Remember to wrap up warmly especially if you go after dark, and bring goggles if there is powder.
Spas & massages in Val Thorens
---
If it is calm and relaxation you are after then head to a luxury day spa or book in for massage therapies and beauty treatments. A day spa is also the perfect activity when the weather turns. You can keep warm and revive aching muscles in saunas, steam rooms and jacuzzis or take a refreshing dip in a swimming pool. Unwind, relax and indulge.
Squash
---
You can play squash in one of the sports centres in Les Menuires or Val Thorens.
Swimming
---
Whether you like to take a dip indoors or outdoors, you'll be able to find somewhere to go for a swim in Val Thorens. Most hotels, lots of chalets and apartments have their own swimming facilities, however there are also municipal swimming baths that you can visit, which often come free with your lift pass purchase. In summer and winter you should be able to find somewhere to take a dip, so don't forget your towel and your swimming costume or shorts.
Bring your children on a ski holiday to Val Thorens
---
Why book a family ski holiday in Val Thorens
Travelling anywhere with children can be challenging, and in a ski resort it can be doubly so with things like lift passes, equipment hire and ski lessons to arrange (never mind hats, gloves, snotty noses and the rest...!). Val Thorens is a...